Steve's Computer Repair has been delivering excellent computer services to the residents of San Antonio since 2008. If you have a computer problem, we are here to assist you
Data Recovery on Western Digital Drives
We work on all drives from Western Digital.
Data Recovery- Liquid Damage
Sometimes liquids get inside your Western Digital drive. Whether from a drink spill, dropping it in the bathtub, or other things. Here at Steve's Computer Repair we can help. Our team of expert technicians will work diligently to recover your data and precious memories.
Data Recovery- Shipping Damaged Computers
We all know that no matter how well you package a computer to send it off it can get damaged in transit. This means that your Western Digital drive can be shaken around and broken. Our awesome team of expert technicians can retrieve your data for you.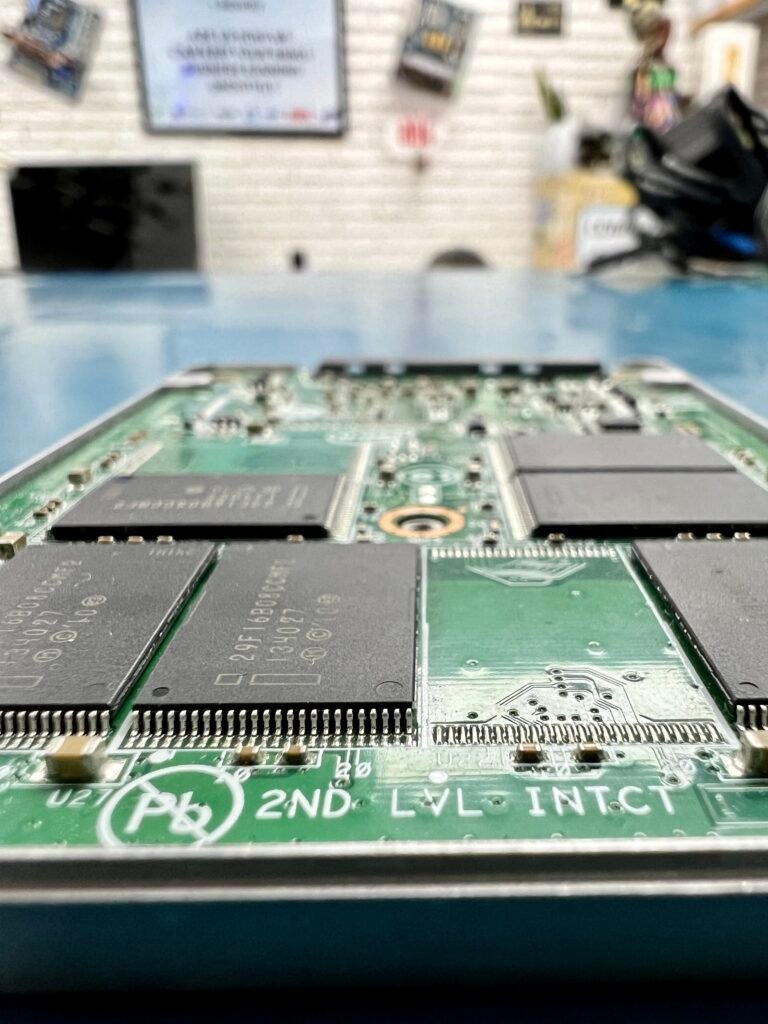 Data Recovery- Bitlocked Drives
Encryption for your data is great, until it's not. There are times when you're unable to access your recovery key or it can't be put in due to repairs. We can recover your data from your Western Digital drive that's been bitlocked. Bring your drive or computer in today.
START YOUR COMPUTER REPAIR PROJECT TODAY!
We are ready for your next computer repair project! No project is too big or too small! Give us a call today at 210-241-2054 or book appointment online.
START YOUR COMPUTER REPAIR PROJECT TODAY!